Photos coming soon (I hope):
Band Concert, May 4
Orchestra Concert May 6
Orchestra Cluster Concert May 12
Write, Read, Sing, Play Project
The Keyboard power cords arrive!!
Composer Project Sticker Voting
Does anyone have Band or Chorus/AC photos?
November 2014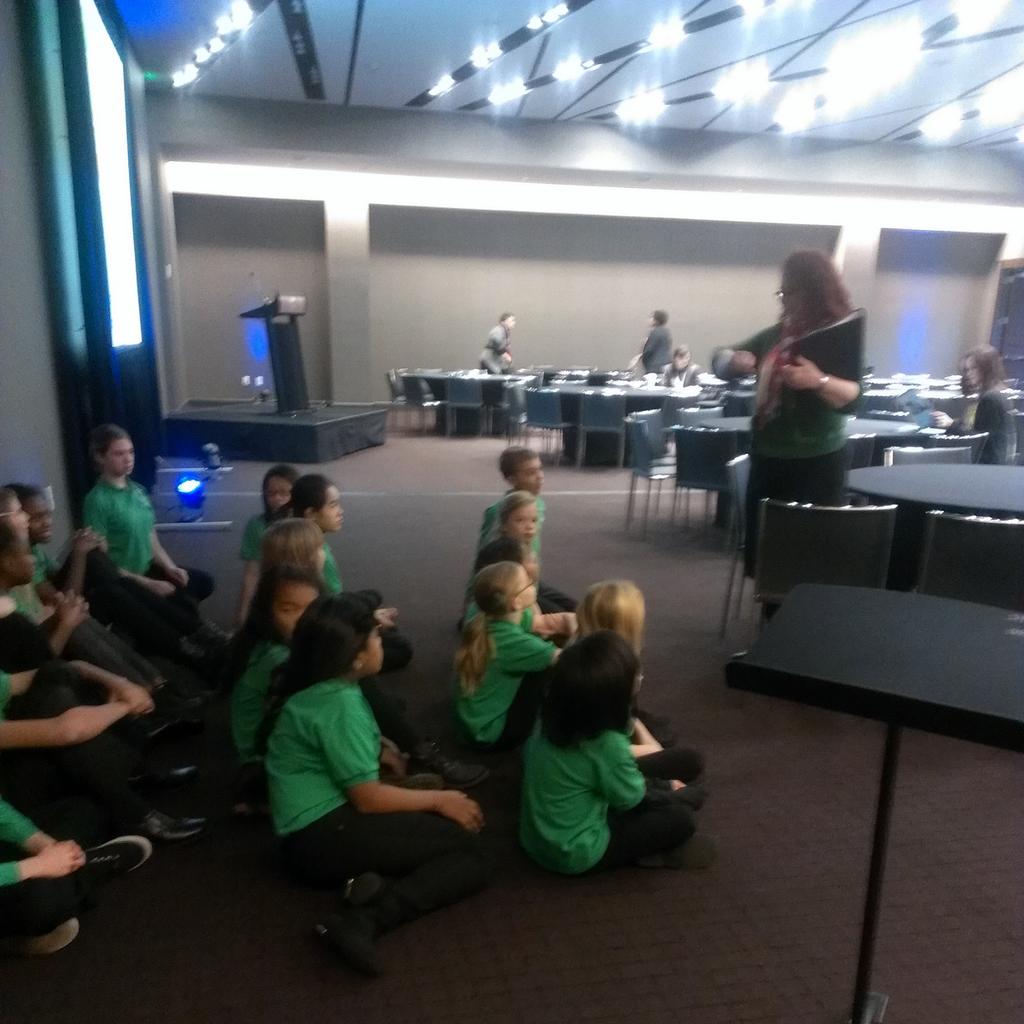 AC sings at ECET2ATL at the W Hotel in November
(

Elevating and Celebrating Effective Teaching and Teachers)
TOTY
5th District Honor Chorus (can you see Parker?)




Ben Folds Speaks at the National Association for Music Educators in Nashville

And there was hockey! Go Preds!
Ms. Turgeon celebrated her 10th wedding anniversary with Sean (and Elvis!) then went ziplining!
A creative Flashcard Project
ASO Musicians were locked out
The lockout ended in November and the season progressed, thankfully
Spark and Mary Lin sing at the Center for Civil and Human Rights
Educators Open House in September
Set list and notes for CCHR gig